SPA & BEAUTY
Solutions for busy clinics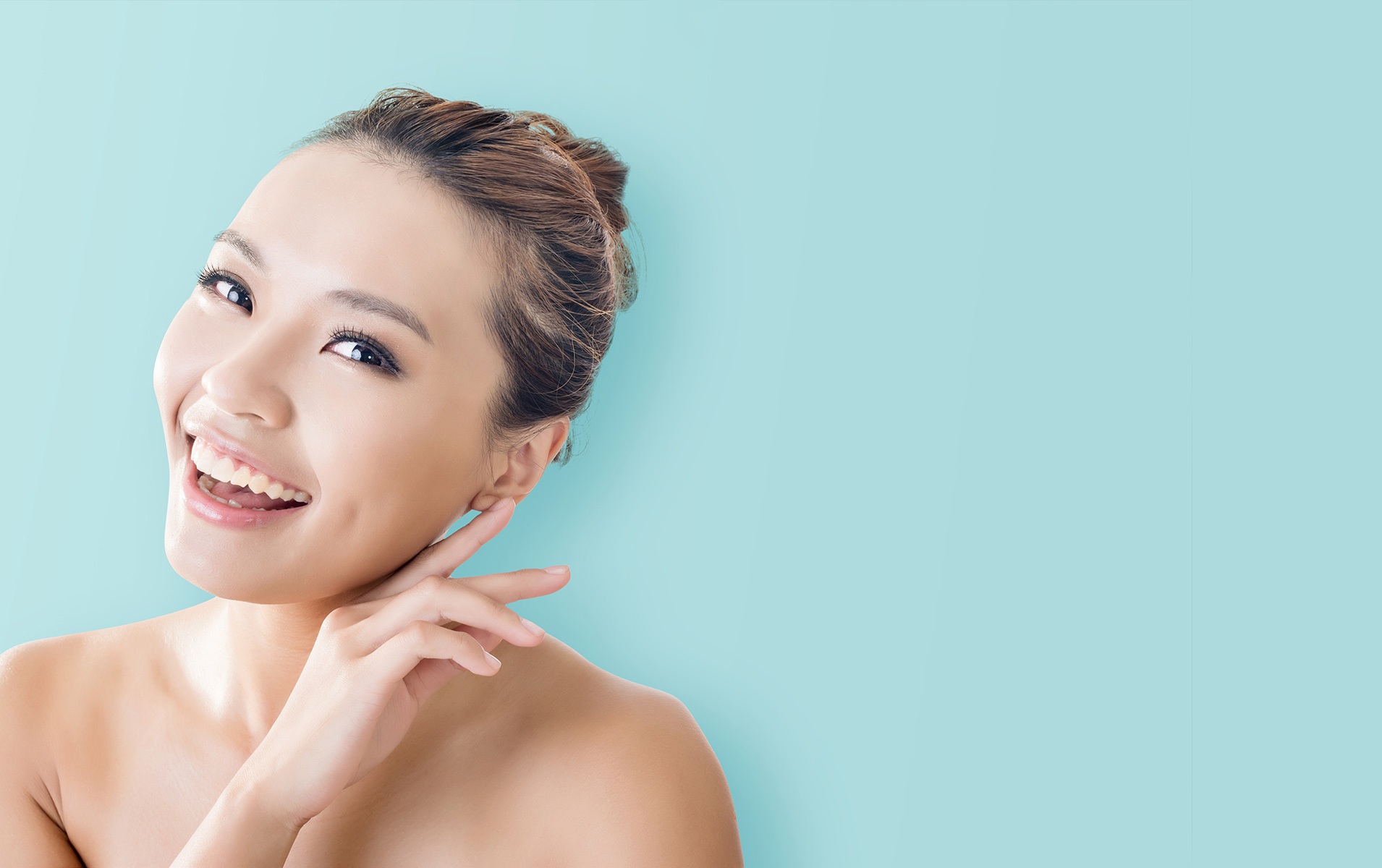 CLUEDERM ENTIRE BEAUTY SOLUTIONS
GIVE YOUR SPA OR CLINIC A SIGNIFICANT COMMERCIAL ADVANTAGE
Cluederm Inc. is a South Korean global manufacturer of medical grade aesthetic devices. We've all head the term Korean Beauty or 'K-Beauty', a nation renowned for their skin care and flawless complexions. South Korea's influence upon skincare routines and the advanced product imports from the country itself is the secret to helping your customers stay looking young. South Korea now overshadows other global beauty leaders such as France, in both high-tech innovations and the pace at which they are producing new products. Cluederm has developed a range of convenient and portable, user friendly, dependable aesthetic devices, their goals are to provide quality, effective, reliable and safe aesthetic solutions that can be obtained easily and affordably by Spa's, Beauty Clinics and Salons alike.
With these latest, easy-to-use powerful, portable, affordable, table-top products from Cluederm, you can expand the treatments your clinic offers. Venn Healthcare's beauty expertise and manufacturer relationships means we are able to provide practical advice on the device to suit your practice and help you to work how best to maximise revenue from your device portfolio. More importantly, our in-house training and product support is second-to-none in the UK. We can help get your therapists and specialists up-to-speed quickly and efficiently, meaning both your clinic and patients will start to realise the great benefits these devices and treatment programmes can offer.
ULFIT
HIFU FACE & BODY
MEDICAL CE MARKED
AQUAFACIAL by AQUAPURE
4 IN 1 HYDRADERMABRASION
MEDICAL CE MARKED
COOL 4D
FAT FREEZING PORTABLE DEVICE
*PLEASE NOTE: Treatment results and patient experience will vary for every individual. Specific outcomes of any programme cannot be guaranteed.